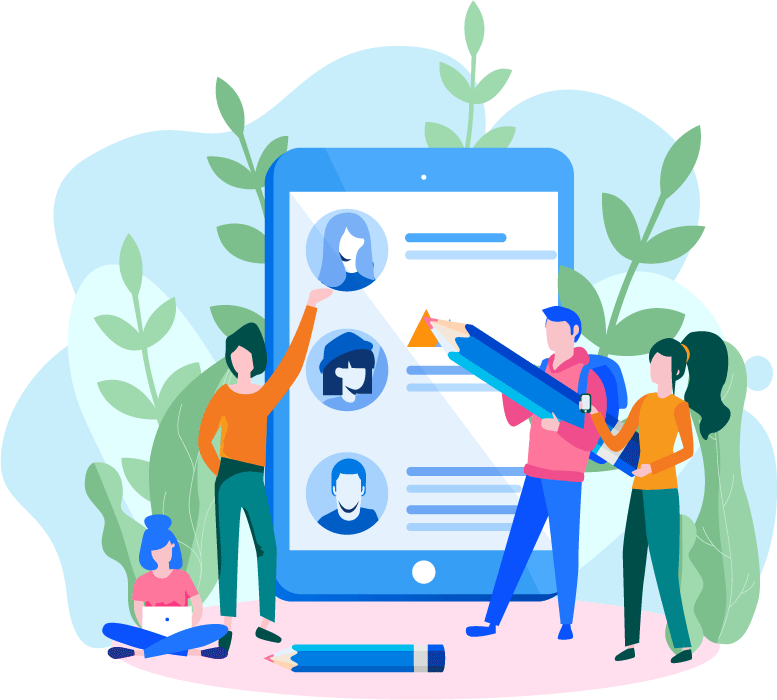 We are your talent acquisition partner
See Our Top Talent
View talented and quality ensured candidates for your role now.
Let Us Help You Find Top Talent
Alpine Solutions Group is your trusted hiring partner, providing all your staffing needs in one place.
The Power of Diversity
Our hiring process values diversity and inclusion, ensuring a holistic approach to staffing.
Our Talent Search Process
Utilizing exclusive methodologies, Alpine Solutions Group guarantees quick turnarounds without compromise.
We assist our clients in finding the most qualified individuals for their organization
We are a responsive and agile team that can deliver qualified candidates, typically within 48-72 hours. With our sophisticated and proprietary technology tools, we effectively uncover diverse and unrepresented concentrations of people, who have top qualifications and experience in engineering, software or finance, and are interested in new career opportunities.
Alpine Solutions Group is your trusted professional talent acquisition partner.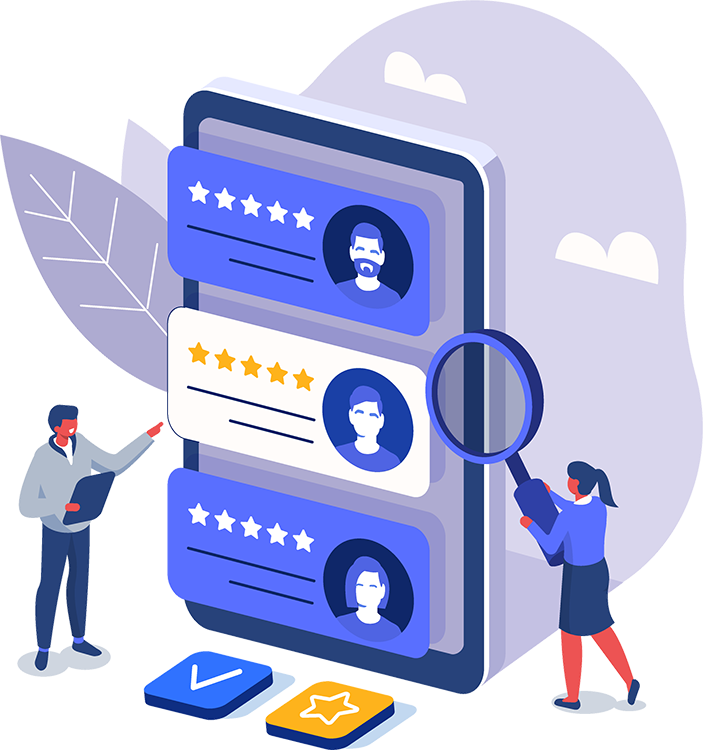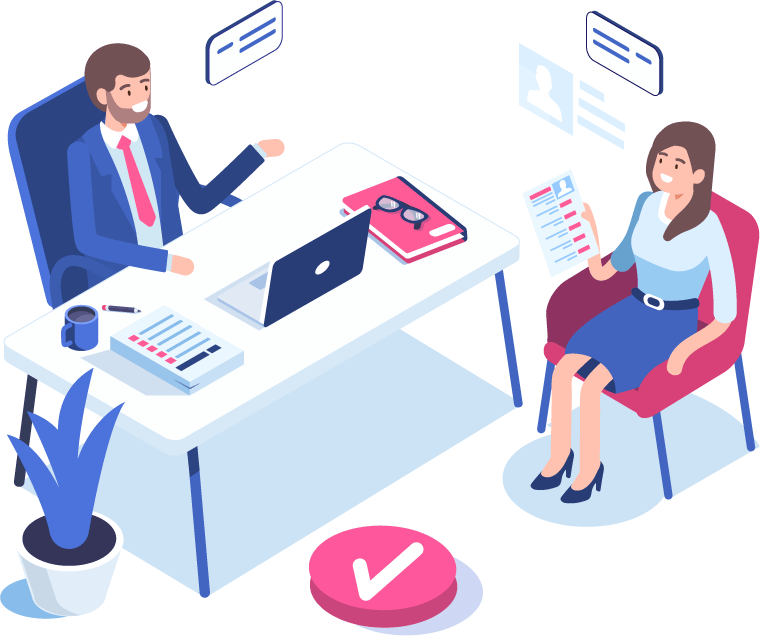 "Alpine is our number one recruiting partner for engineering talent. From our Series B to Series D they have placed over 100 software engineers. That's twice as many as next closest agency. It is a war for software engineering talent and Alpine is helping us win."
Head of People, Series D Startup with 3b in Value
"Since we were introduced to the team at Alpine, they have been my go-to resource. They operate with a sense of urgency, and they care about the outcome. They present candidates incredibly quick, they fully qualify their people and I truly see them as an extension of our team."
Client
"Alpine is the number one firm I think of when it comes to hiring closers and other professionals in the mortgage space. I do not call any other vendors. I know the team at Alpine will come through and not waste my time."
SVP Publicly traded mortgage company